In Person Sessions Resumed!
Hypnotherapist & Psychotherapist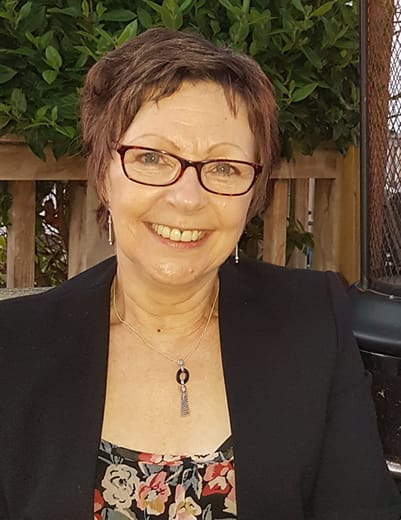 Let me take you on your journey to achieve more of the potential which we all possess.
Debbie Fogarty has been a Hypnotherapist and Psychotherapist for 24 years and as such has gained a wealth of experience in the fields of hypnotherapy and psychotherapy. Click here to find out more about Debbie.
Hypnotherapy & Psychotherapy are the keys to changing old and unwanted behaviour patterns, creating new and positive habits and overcoming life long difficulties.
Use Hypnotherapy and Psychotherapy to get rid of unwanted habits such as smoking, nail biting or stuttering. Alleviate conditions such as eczema, irritable bowel syndrome or migraine. Free you from phobias, compulsions, emotional problems, anxiety, depression, insomnia, inhibitions, feelings of guilt, jealousy and many of the worries and anxieties of everyday life. Relieve you from stress, tensions and personal traumas caused by modern day living, reduce high blood pressure and the risk of cardiovascular disease. Increase sporting performance, effective control of weight, improve concentration and memory, boost self confidence and help you to achieve more of the potential which we all possess. Click here for more information.
Finding Debbie's Hypnotherapy and Psychotherapy practice is very simple and parking is not a problem. Debbie is based at Downham Market, a small market town situated off the A10 between Ely and King's Lynn.
The Post Code for your Sat Nav is PE38 9UU
If you choose to book an appointment Debbie will if required give you easy to follow directions.
Directions are available on the map.
The full address is below:-
3 Constable Place, Downham Market, Norfolk. PE38 9UU
I just wanted to write to you to say thank you for the help and support you have given me over the last few months. I can honestly say that I feel happier and freer from the past than I have ever been. I have learnt so much in the last few months, more than I have in years. I am totally fascinated by hypnotherapy and the effect it has had on me
Debbie's hypnotherapy practice is based in the West Norfolk town of Downham Market and is within easy reach of Kings Lynn, Swaffham, Ely, Littleport, Thetford, March, Cambridge, Newmarket, Peterborough, Bury St. Edmunds, Norwich, Wisbech, Fakenham, Spalding, Hunstanton, Sutton Bridge, Long Sutton and East Dereham.