STOP SMOKING THERAPY PROGRAMME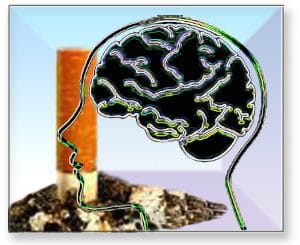 I have been using hypnotherapy and psychotherapy with people to help them quit smoking for quite a few years now. From this work it has become apparent that for most people smoking is purely a habit and in fact a psychological habit at that.
You formed this habit by smoking cigarettes in certain situations and under certain conditions. You then reinforced this behaviour by smoking in these situations on a regular basis. As a result of this your subconscious (automatic brain) realised that this must be something that you wish to do. Eventually to save you the inconvenience of remembering to have a cigarette your subconscious will kindly remind you in the form of thoughts or cravings when it is time for a cigarette.
This is how your smoking has become an automatic response to certain situations and conditions in other words a habit!
This is where therapy techniques under hypnosis are extremely useful to anyone who wishes to stop smoking because we are able to:-
(a) Break your association with the triggers that remind you to smoke e.g. your urge for a cigarette after a meal or your urge for a cigarette with a drink.
(b) Link you up to being a non smoker.
The graph above shows how quitting affects lung function
Many people using this method to help them quit have found that its like they have never ever smoked, for some they have had a few thoughts about cigarettes but nothing that concerned them greatly. If something is that important to us we will always succeed.
This therapy method is usually done in one session. As long as you are committed to quitting, not horrified by the thought that you would arrive at the session a smoker and leave a non smoker, never to have a cigarette ever again, one session is usually all anyone needs. With this session I provide a digital recording to WhatsApp to reinforce the work that takes place in session. If after this session you experience any difficulties then you are more than welcome to make another appointment. This further appointment will be charged at standard session rates.
If you feel that the method described above is not suitable for you then please contact me on 01366 384660 and we can discuss other approaches that may be more to your liking.
All this is painless and very safe.
Debbie's practice is based in the West Norfolk town of Downham Market and is within easy reach of King's Lynn, Swaffham, Ely, Thetford, March, Cambridge, Newmarket, Peterborough, Bury St. Edmunds, Norwich, Wisbech, Fakenham, Spalding, Hunstanton and East Dereham.
Costs
£180.00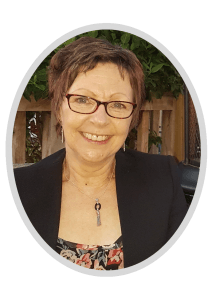 Why dont you contact Debbie right now to make that important change to your life …..
Telephone : 01366 384660
email: deb@hypnodebbiethy.co.uk