Hypnotherapy & Psychotherapy
Therapy in the comfort of your home
With the sudden change to our lives brought on by the Covid-19 virus situation, I was asked by some clients if we could have sessions over the internet using a video link. As such I took my first steps to embrace these modern technologies. The results were really positive and as such it is with confidence I can now offer  video sessions which can be arranged in the same way  as an appointment at my practice. I have been using video links for therapy for a couple of years now and have found that Whats App is the most reliable method and is very easy to set up .
Whats App is now one of the most popular messaging tools in use on mobile phones today. It has the ability to set up video calls directly between two users. As such, provided you have a fixed or mobile internet connection, it allows a session to be conducted anywhere. 
Whats App can be downloaded free from your mobile phone application store.
Many of my clients will be wary or scared to use these emerging technologies. I am not a technical wizzard in any way but even I have found success in getting connections established. I will ask you to prepare your chosen device by checking that the required software or application has been installed prior to the session. So far I have had complete success in seeing and talking to clients so why not give it a go!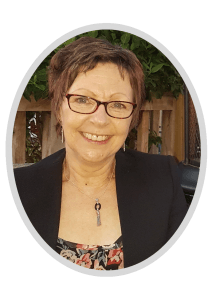 Would you like help by Video?
Contact Debbie for an appointment now…
Telephone : 01366 384660
email: deb@hypnodebbiethy.co.uk